Bin Box for BIDs
Bin Box is a solution to large scale trash problems. Developed by re-ply in collaboration with the Soho Broadway Initiative and DSNY Clean Curbs.
The modular kit-of-parts can be optimized for a range of parking-lane uses, from residential waste to bike storage. 
Since delivering prototype 1 in Soho, NY, re-ply is looking for partners to develop this concept further and create more trash-free streets!
Share
Contact us for more information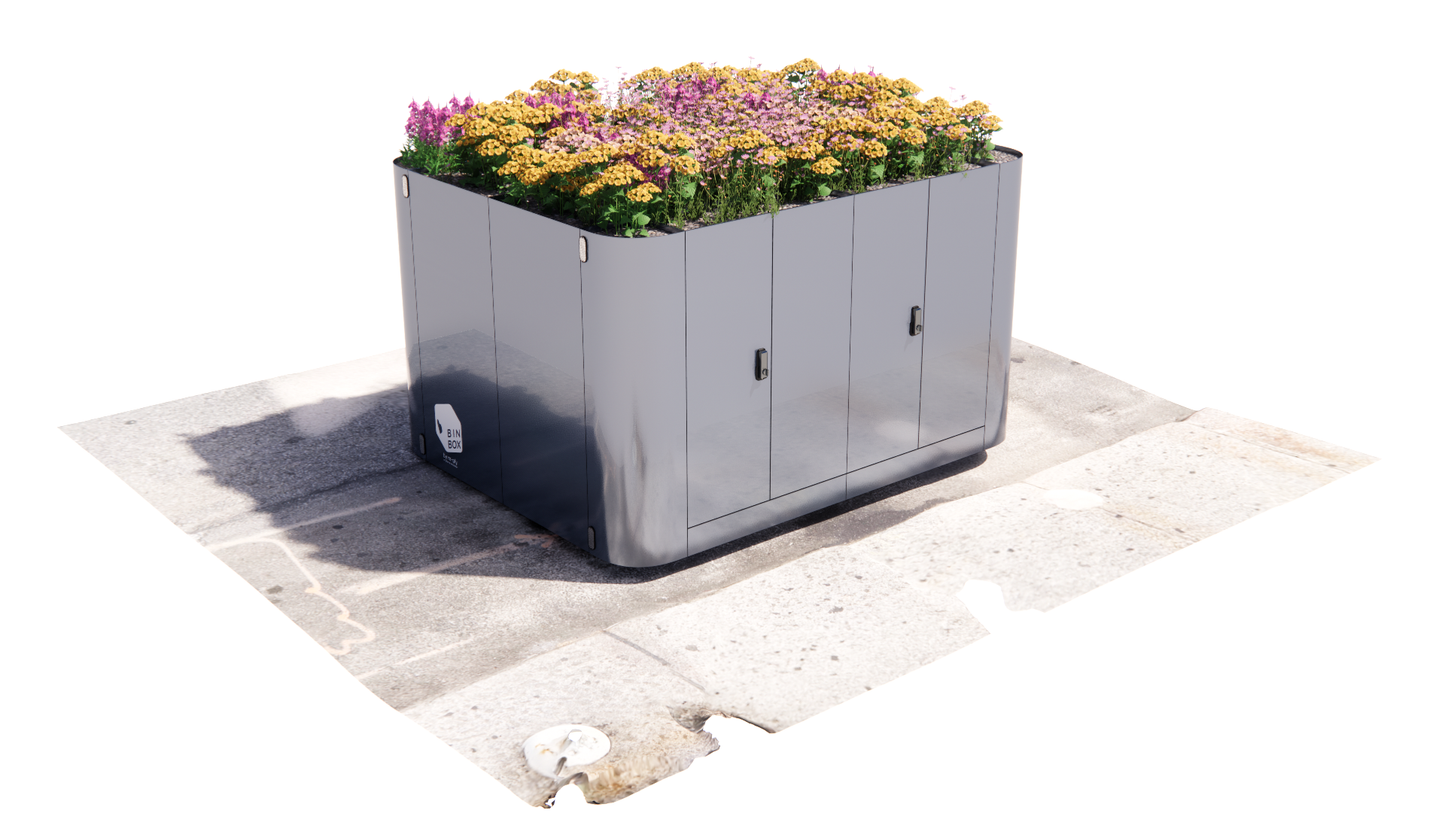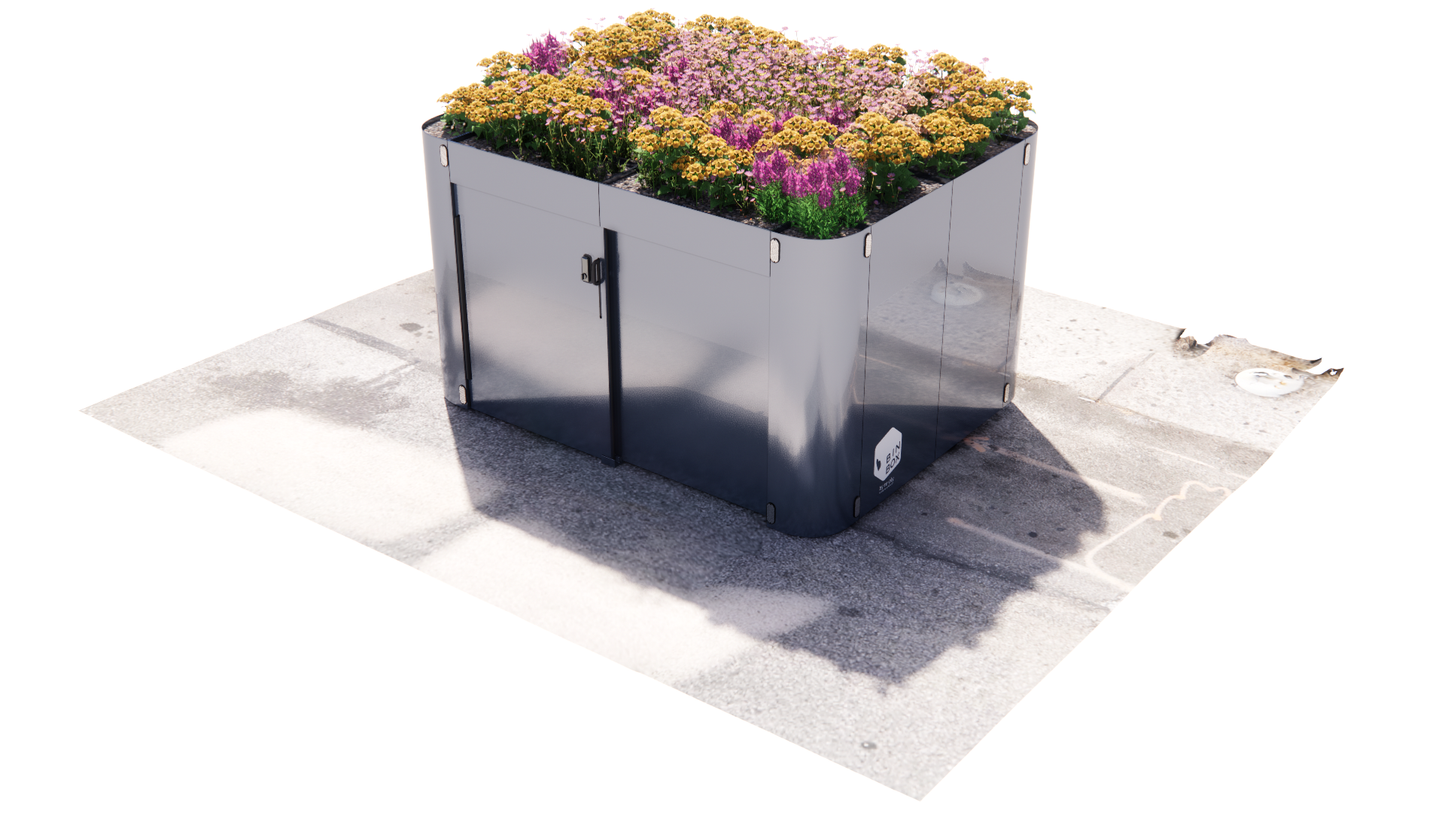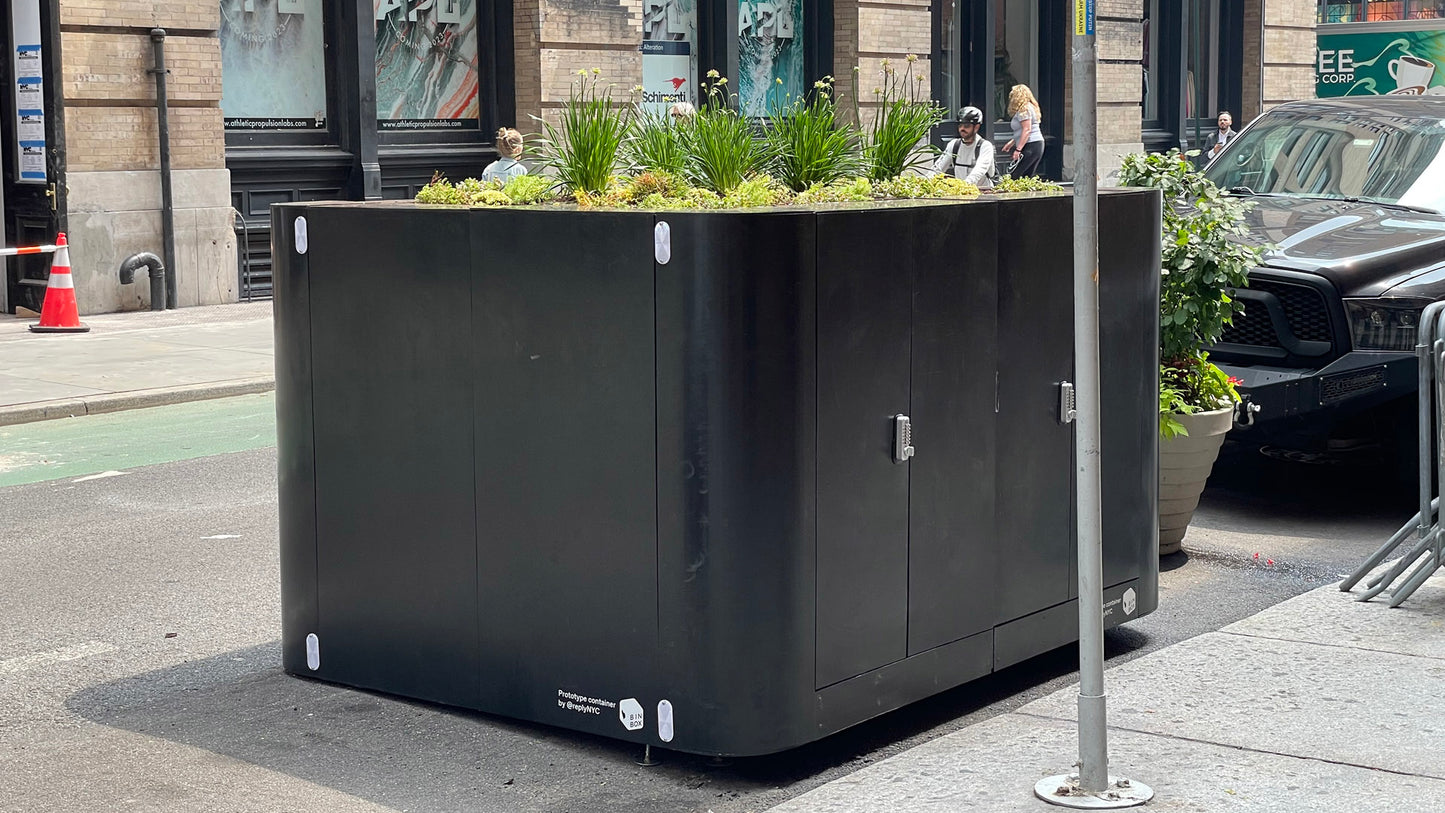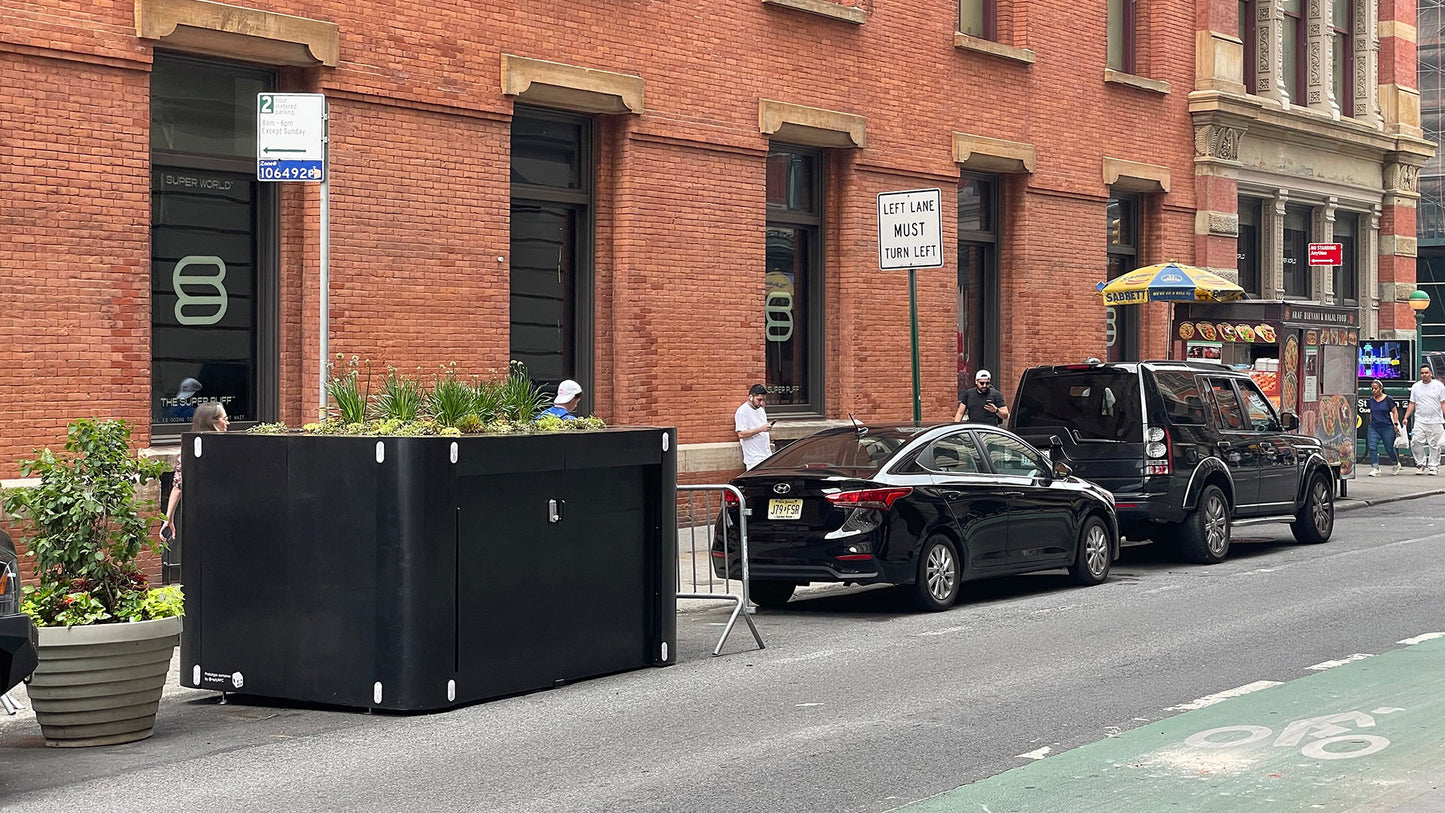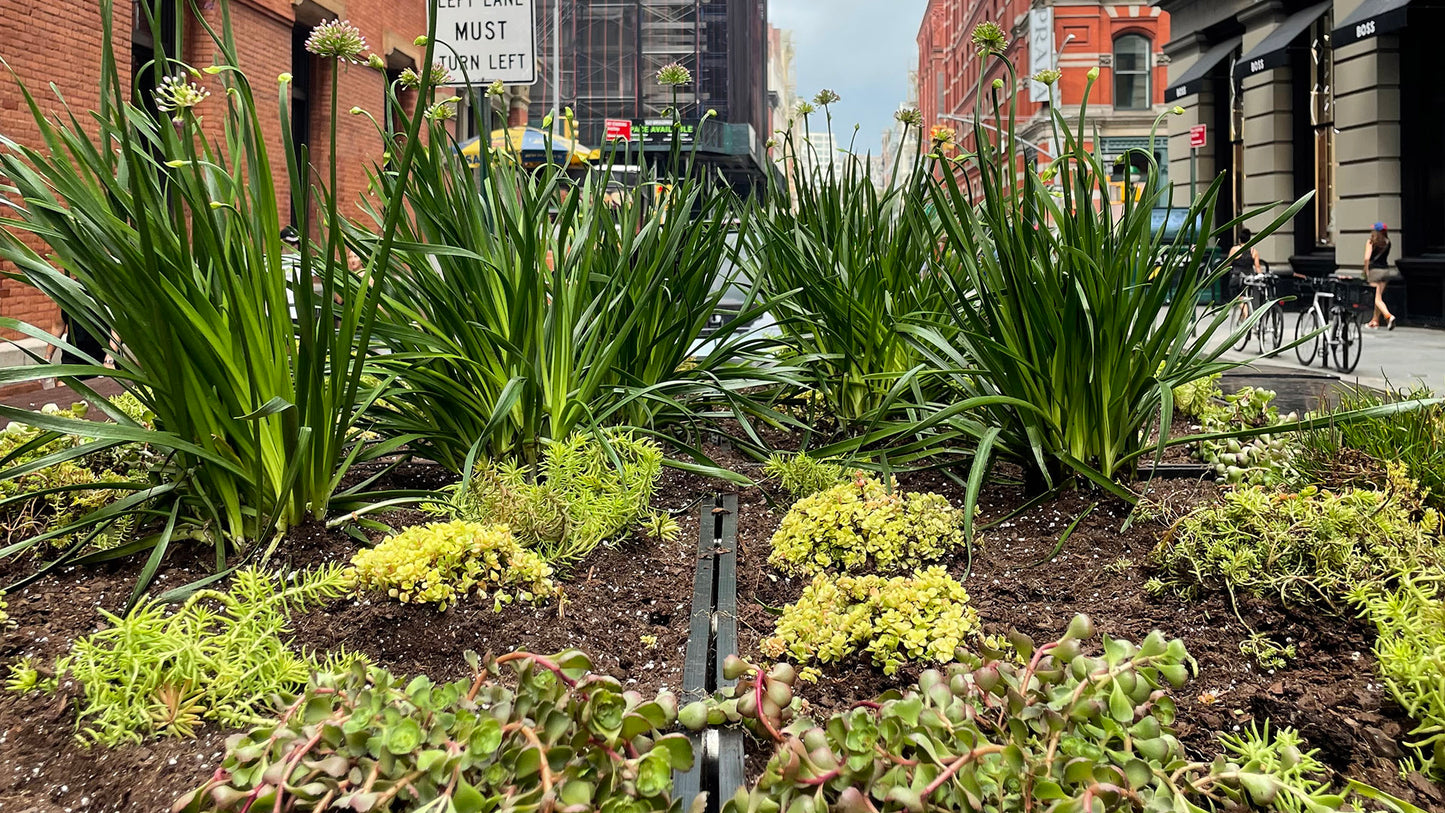 More: re-ply Parking Lane Ecosystem
Contact us for more information

Regular price

Sale price

$0.00 USD

Unit price

per

Contact us for more information

Contact us for more information

Regular price

Sale price

$0.00 USD

Unit price

per

Contact us for more information

Contact us for more information

Regular price

Sale price

$0.00 USD

Unit price

per

Contact us for more information